Tiction and Nehal were doing these fun Gif's as a weekly fun post but they've now turned into a full blown tag. I love these so much 🙂
The Rules:
Thank the person who tagged you and leave a link to their blog.
Make a post, do list the rules.
Use the tag #gif-y-love and choose a GIF you love for each of the provided prompts.
Tag at least 5 people.
That's it! Make sure you laugh a lot in the process too.
Here are the prompts:
I'm Bored
Current Mood
Reading
Sarcastic
Spongebob
Angry
Scared
Laughing
---
1. I'm Bored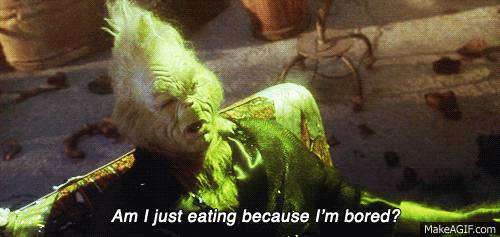 2. Current Mood
3. Reading
4. Sarcastic
5. Spongebob
6. Angry
7. Scared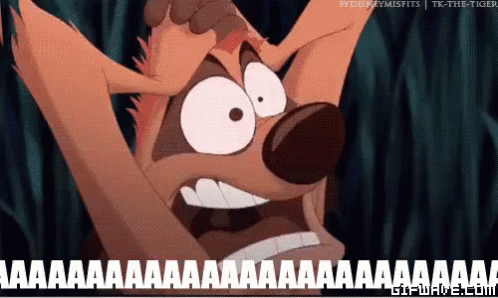 8. Laughing
---
I tag:
As always don't feel pressured if you don't or can't participate 🙂
Support: