Another month has come and gone which I find rude. Why Time gotta fly? Did you have a good month. If not I hope this one will be better ❤
Spring is here and everything is yellow and my head always hurts yay The beautiful flowers are worth the pain sometimes lol
The first two books I read were

Cold Iron Heart, and Summer Bound by Melissa Marr

The first is a prequel to her Wicked Lovely series and the other is the bridging of the prequel to the new continuation series. Last year I tried re reading the series because I wanted to read these new books in preparation of the next installment. I haven't read past the first book since I read them the first time a decade ago. I found that I couldn't continue on because they were worse than I remember. I enjoyed these books when I first read them because it deals with the fey and their darker natures. This all leads to Why did I pick these up? Because I had hoped they would be better. I'm glutton for punishment LMAO Cold Iron Heart was boring and then Summer Bound was just way too short but it did make me curious for what's to come. LOOOOOL like seriously helpp me. Are there any books you pick up even though you're probably not going to like them but you still have to know?
Aru Shah and the Tree of Wishes by Roshani Chokshi

WHAT was that ending ??!?!!? How DARE! Luckily for me I only have to suffer a couple more sleeps until this gets resolved & it better! Lol
It is so wonderful to see their friendships grow and watching them get more comfortable with their selves and each other. I just love this kind of growth.
I simply adore the myths and ways they're introduced and I need to know how all of this is going to wrap up.
Witchshadow (extended excerpt) by Susan Dennard
I NEED THE WHOLE BOOK NOW! How am I to wait??? But wait I shall even though this book is going to end me. I think its been established that I love torturing myself lol Send Help.
I couldn't help myself from requesting this on Netgalley because I'm a glutton for torture but I needed it. Since this got pushed back to June it's been quiet on the teasers. This extended excerpt was a wild ride that has reinvigorated me to reread this whole series before diving into this book when I finally get in my hands.
I read three other books but they were re reads and that post can be found here As Good as I Remember
What I watched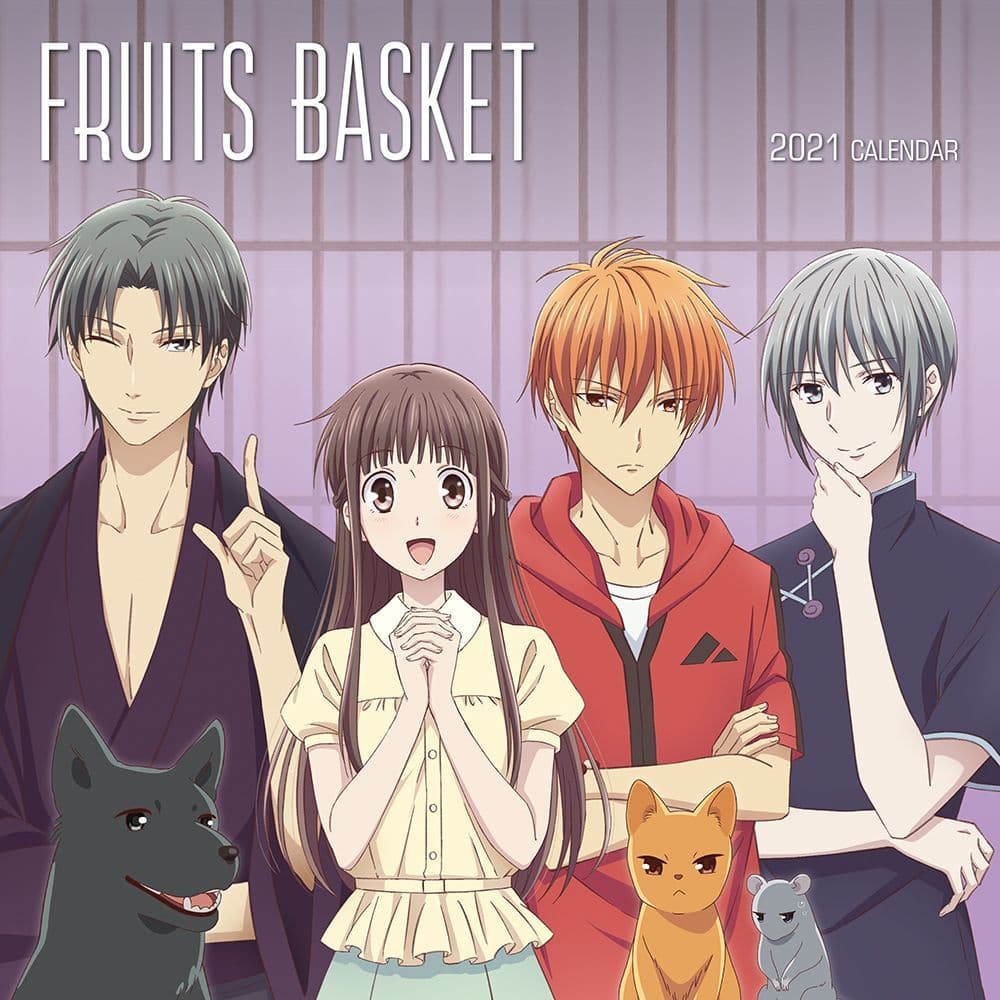 Fruits Basket
I have tried watching the original a couple of times and just could. not. So I found myself awake and couldn't go back to sleep one night and ended up binge watching the first season. I have since watched both seasons and I'm nervous and excited for the final season. I didn't know that this show would get dark, like dark, dark. All I hear from or see from the fandom is shipping wars. Trigger warning for mental, emotional and physical abuse.
And lastly my Bingo board
This is the first month that I didn't get a bingo 😦
For April's board head over to Revealing April's Bingo for all the details.
What was your favorite book of March?